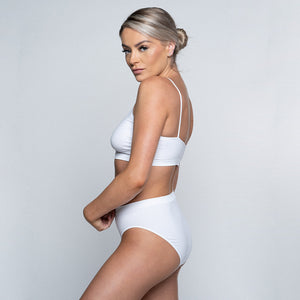 Trouble choosing the perfect pair of underwear? Minimalist Underwear, a UAE-based brand, offers comfortable, simple designs that fit anyone. Our ultimate guide helps you find the perfect fit, and our care tips ensure your seamless underwear lasts for years. Say goodbye to uncomfortable underwear.
---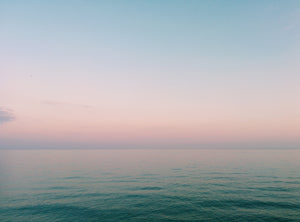 Maintaining overall mind-body wellness is about finding balance and harmony between physical and mental health. It's about taking care of our bodies and minds in a holistic way and making choices that promote comfort and ease in our daily lives.
---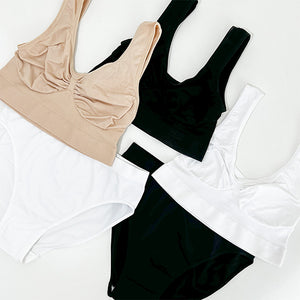 With so many different types of seamless underwear available, it can be overwhelming trying to decide which pair is right for you. Here are some frequently asked questions about seamless underwear to help you make an informed decision before you buy.
---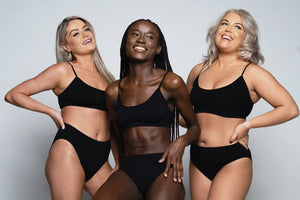 Seamless underwear uses advanced technology for a smooth and comfortable fit. Seamless briefs, bralettes, and bras are designed for comfort and practicality, with features like moisture-wicking fabric and stretchy material. Consider fit and material when choosing seamless underwear for the best comfort and performance.
---
French cut, high rise, low cut - there are so many types of underwear today to fit and complement our uniqueness. When it comes to your drawer, you probably play favorites. After all, why change the underwear styles if you found "the one"? However, today our lifestyle is so dynamic that it becomes a necessity.